Contact us and Request a Demonstration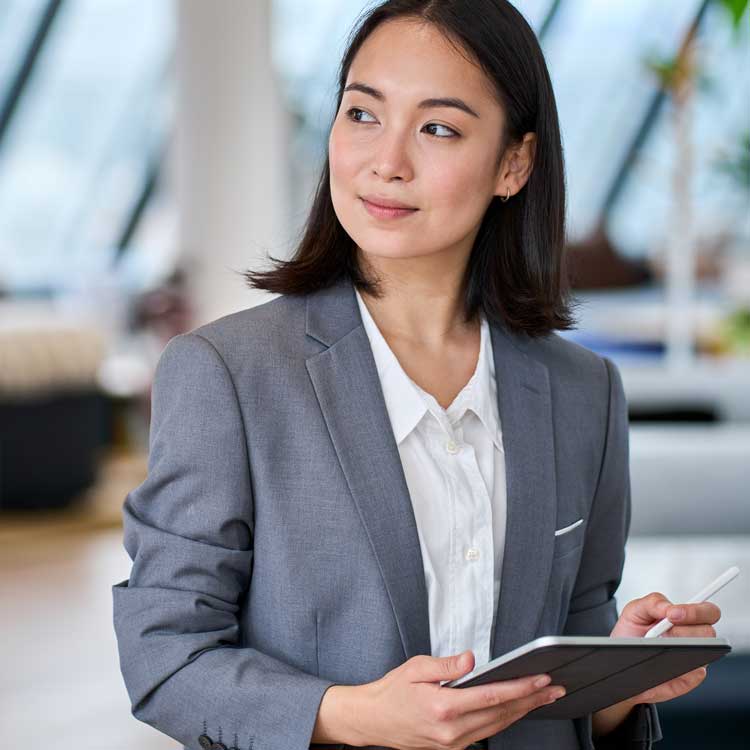 Our team …
Reactive and supercharged

Attentive to your specific needs
… will get back to you as soon as possible.
"What makes our solutions unique is that they have been co-constructed with our customers."
Momar Mbaye
Fields marked with an asterisk are mandatory and the data collected by Senef in order to respond to the data subject's request will be processed in accordance with the customer and prospective customer personal data protection policy available here.
The types of quality control we can help you manage
Customer satisfaction
Boubacar DIARRA
2023-07-18T15:47:32+02:00
Customer satisfaction surveys are tools used to gather customers' opinions, perceptions and experiences of a specific product, service or company.
They aim to assess the overall level of customer satisfaction, identify areas for improvement and gather feedback to guide corrective action.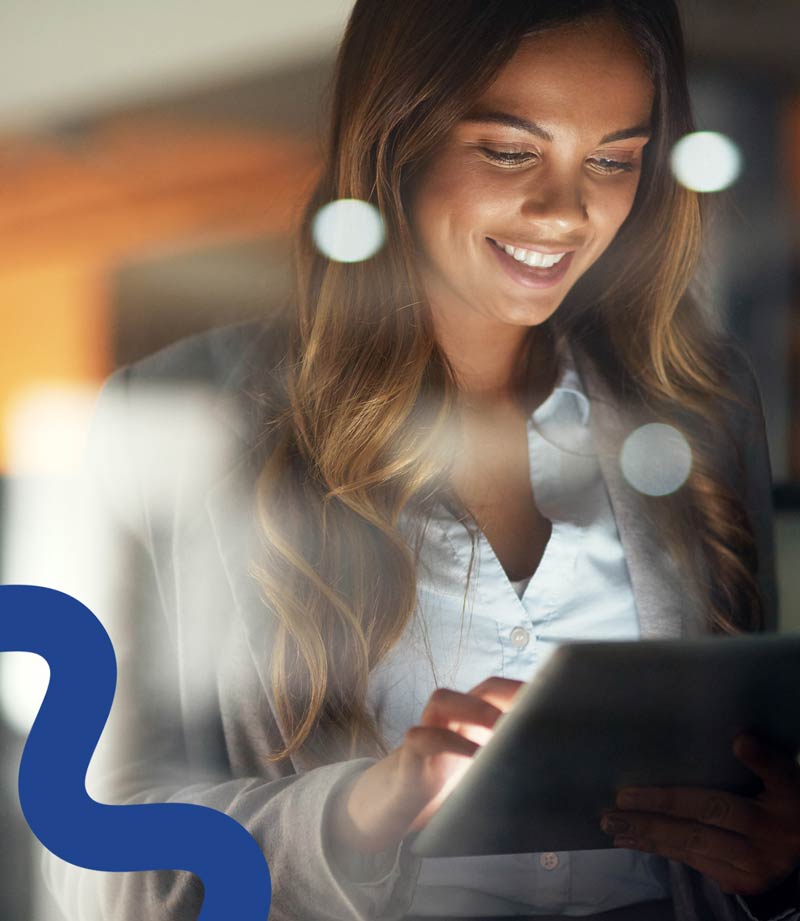 They trust Qualimobi to monitor and manage their quality