QUALIMOBI INTEGRATED DIGITAL SOLUTION
Quality control for your sites and operations on a mobile tablet
The quality of your services, the fulfilment of your commitments and customer satisfaction are at the heart of your challenges.
Qualimobi is the complete digital solution that lets you control and monitor your services on the move…

"If you deliver on time but your performance is flawed, then you haven't delivered on time."
Creation of a centralised repository tailored to each inspection context
From the web interface, managers responsible for quality can fine-tune and customise the control programmes and criteria made available to field operatives.
They can create different quality repositories for each type of site, service, customer or employee, and customise the control criteria for each zone or group of data entry operators.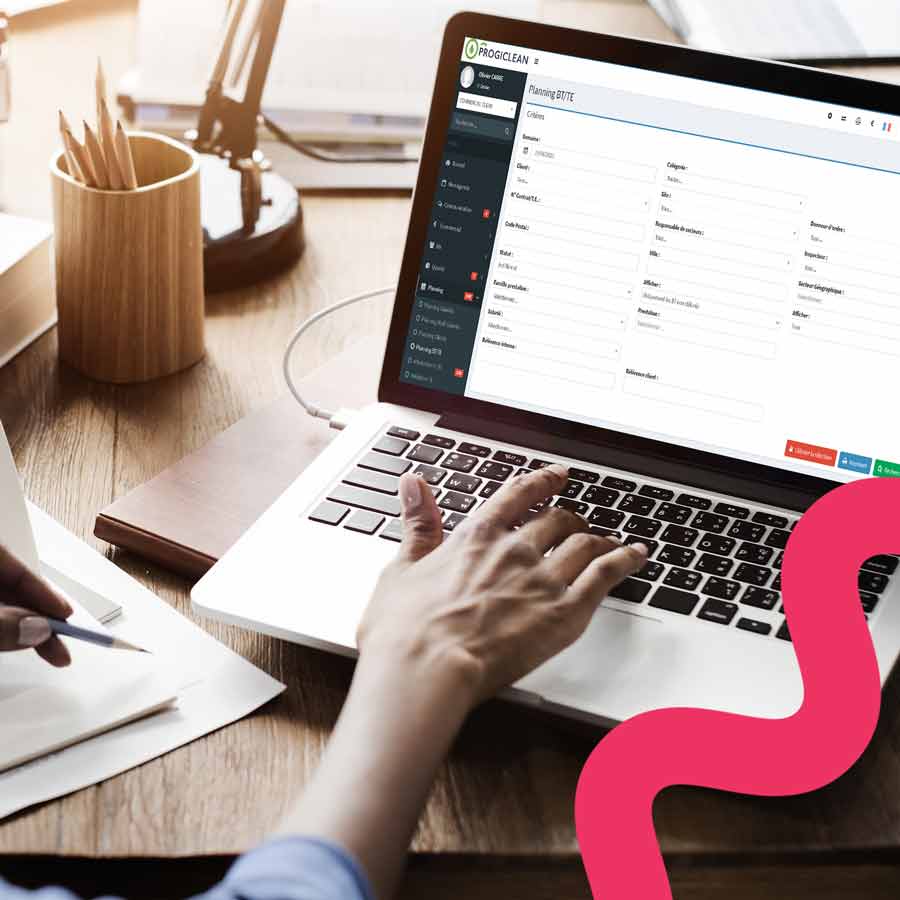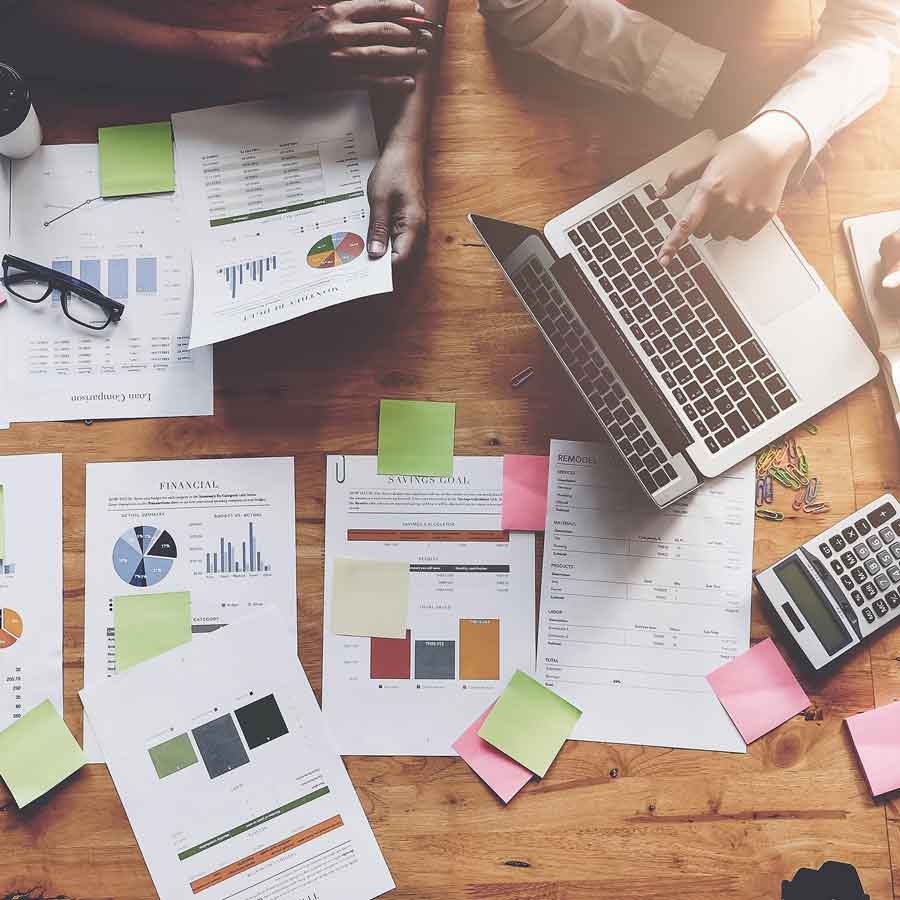 Monitoring of checks and non-conformities, personalised action plans
Checks and non-conformities are uploaded to the web platform in real time.
Your quality managers get an overview of the inspection programme and detailed dashboards. They can draw up personalised corrective action plans.
Put quality back at the heart of your customer relations…
Customer satisfaction, corporate reputation, cost reduction, continuous improvement – our solution can help you address all your quality issues.
The types of quality control we can help you manage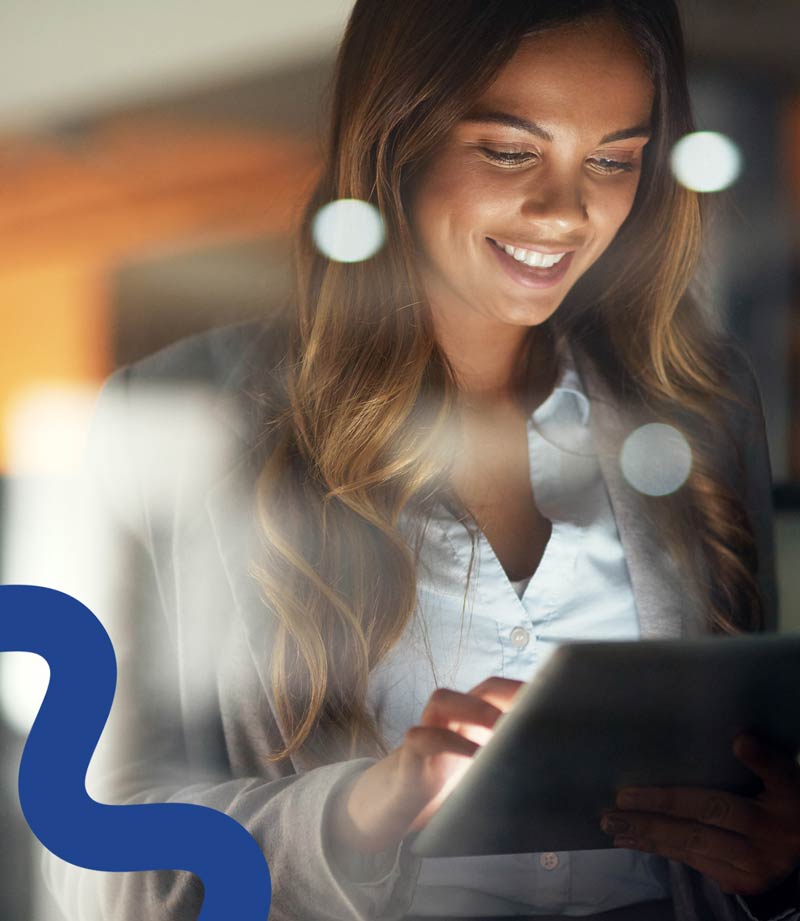 They trust Qualimobi to monitor and manage their quality